My books
---
Cloudmoney: Cash, Cards, Crypto and the War for our Wallets (2022)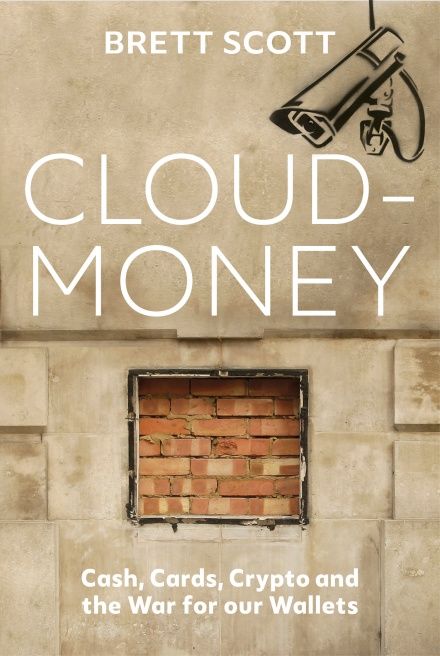 My new book will be released in May 2022 by Penguin Random House in the UK, and by Harper Business in the US. It will also be coming out in German, Spanish, Italian, Russian, Dutch, Chinese and Korean.
---
The Heretics Guide to Global Finance: Hacking the Future of Money (2013)
The Heretic's Guide to Global Finance takes the reader on a journey into the dark arts of high finance, and shows them how to creatively hack the sector. It's a little out of date now (it was published in 2013), but it can still be ordered from Pluto Press here!